Resting on over 1,300 acres in Denton County along U.S. 380 between the Dallas North Tollway and I-35E North, Paloma Creek represents a rare opportunity in homeownership.

Beautiful landscaped greenbelts and parks welcome residents and visitors to Paloma Creek. The banquet and meeting areas come complete with a full-service kitchen and are available to rent for private parties and events.
Paloma Creek homeowners are equally as proud of their family-friendly recreation area which features 4 swimming pools with kiddy water parks, 3 Clubhouses and a dog park!
Access to Amenities can be gained by visiting the HOA office M-F 9AM-5:00PM.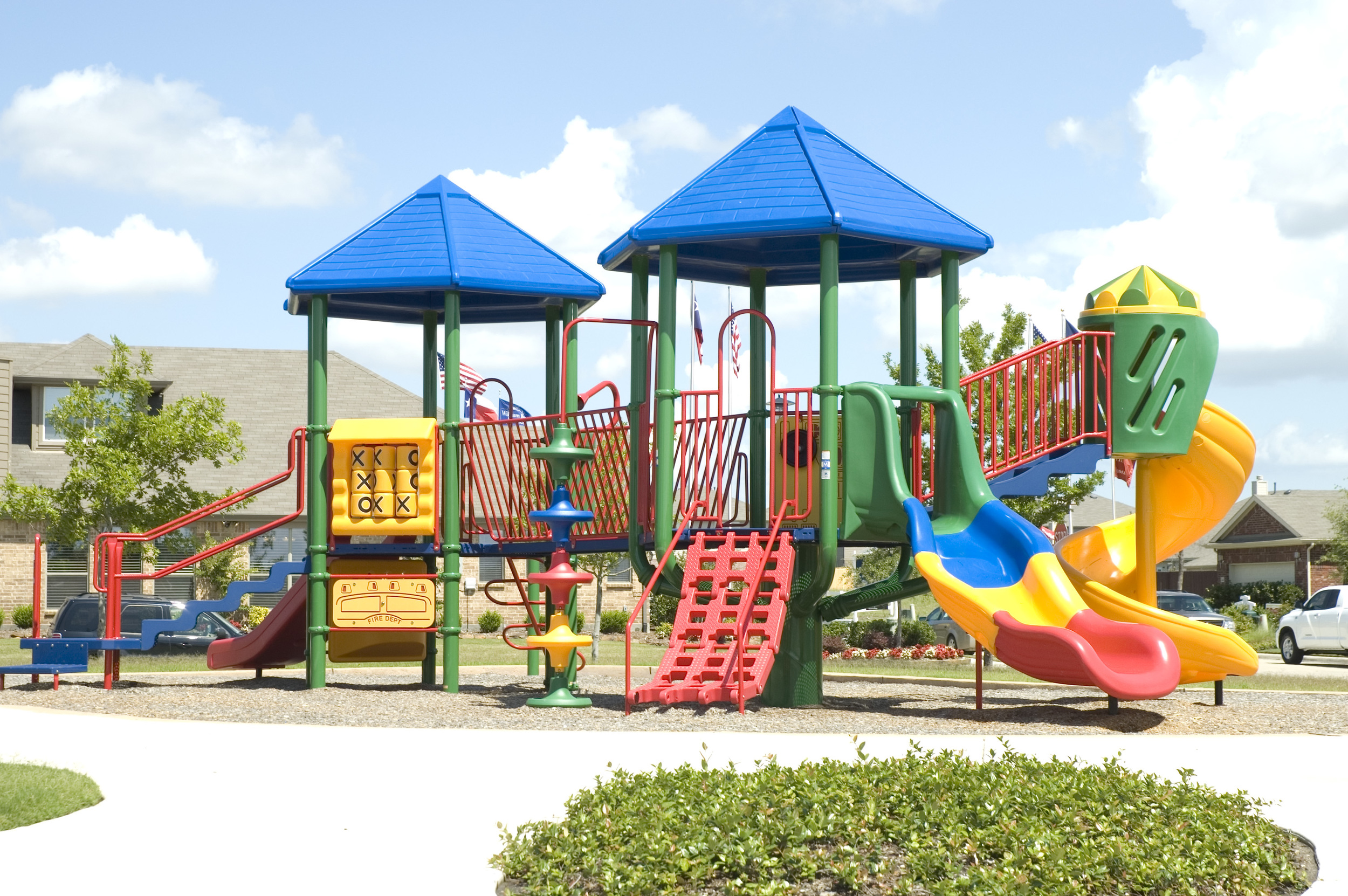 Swimming Pools
Swim Season
Dates: May 1st- Closes last weekend in September.
Hours: 7 a.m. to 9 p.m.
Pool Rules
Please visit our Pool Information page.

Please note that all homeowners must use their access card to gain entry into the pools and gyms only.
Rentals
The community clubhouses are available to Homeowners by reservation only. We have several spaces to be rented out for special events and parties. We have three beautiful clubhouses to be used and during the summer, we have four wonderful pools that can be used for parties. For availability please contact the HOA Office at 972-347-9160 or email admin@palomacreekhoa.com.
Dog Park
The dog park is now open and available to residents to enjoy! It is located on Salt Branch Rd just south of the Rosson Rd intersection.
Gym
Paloma Creek offers two gyms in the community.
1501 Bluebird Drive (Kiddie Play Area)
900 Paloma Boulevard (No Kiddie Play Area)
Fitness Classes:
To hold a fitness class you must carry $1M in liability insurance, sign an indemnity agreement, and rent the space for the class. If you meet these requirements please contact Christine at admin@palomacreekhoa.com to get scheduled.
Workout Rules
The workout area is available for use 24/7. To ensure safe use of the facilities and to reduce maintenance costs, rules have been established for the workout area and are posted. These areas are also under 24 hour surveillance.